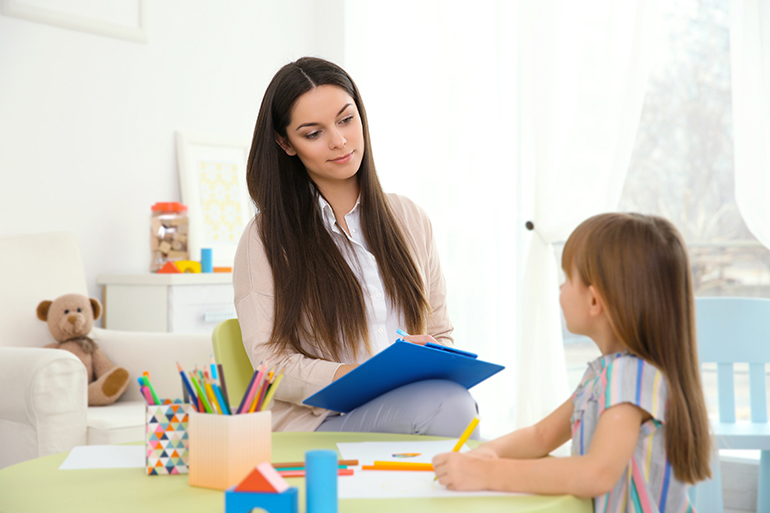 Studies in psychology include knowledge of comprehensive and integrated assessment of individuals based on interviewing, psychological testing, and evaluation of the outcomes of psychological services.
The skills needed to conduct or evaluate a psychological study are:
Ability to select and implement multiple methods and means of evaluation in ways that are responsive to, and respectful of diverse individuals, couples, families, and groups.
Ability to utilize systematic approaches to gather data required for taking decisions.
Knowledge of psychometric issues and bases of study methods.
Knowledge of issues related to integration of different data sources.
Ability to integrate assessment data from different sources for diagnostic purposes.
Ability to formulate and apply the study results; to understand strengths and limitations of current diagnostic approaches.
Capacity for effective use of supervision to implement and enhance skills. Anyone who conducts any psychological study has to be a professionally qualified and trained psychologist.
Psychological Studies are administered strictly based on information given in the manuals or previous theories.
The facts required for this purpose are as follows:
Purpose of the study, i.e. what it has to be used for?
Target population for which it can be used.
Type of validation done, i.e. on what basis it can be said that it measures what it claims to measure?
The external criteria of validation, i.e. the areas in which it has been found working.
The reliability indices, i.e. how much error is possible in scores?
The standardisation sample. That is, when the test was constructed, who were tested, e.g. Indians or Americans, rural/urban, literate/semi-literate, etc.?
Time taken in the administration of surveys.
Norms. That is, what kinds are available? What is the appropriate group which is to be used for interpretations, e.g. male/female, age groups, etc.?
Influence of any special factors, e.g. presence of others, stress situations, etc.
Limitations of the study, i.e. who, and what it cannot assess? Conditions in which it may not give good reports.
Author: Pankhuri Pilania – Counselling Psychologist