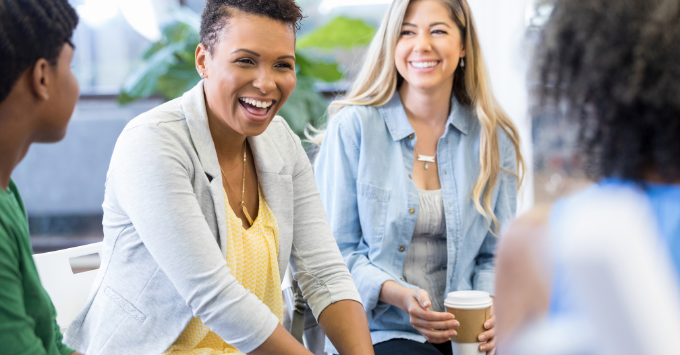 Living with the effects of aphasia can be difficult. Getting the right support from professionals as well as meeting other people with aphasia can really help. The organisations below were formed to support people living with aphasia specifically, or having recovered from stroke.
Aphasia SG
Aphasia SG is a not-for-profit organization supporting people with aphasia as well as their family or friends. The organisation is run by a dedicated team of volunteers who are qualified Speech and Language Therapists.
Every 4th Saturday morning of the month, they run "Chit Chat Cafe" a free "pop-up café" for people with aphasia and their families and friends to come together to meet and enjoy a cup of coffee.
Follow on Facebook @Aphasia_SG and Instagram @Aphasia.SG. 
Singapore National Stroke Association
The Singapore National Stroke Association has formed a network of people who have recovered from a stroke, their friends and families and volunteers, known as Stroke Support Groups (SSG).
There are two support networks:
stroke support group (SSG) for stroke survivors
caregiver support group (CSG) for caregivers
To join or find out more about these groups contact them on 6222 9514 or by email contact@snsa.org.sg
For information on other support groups in the community, visit healthhub.sg.