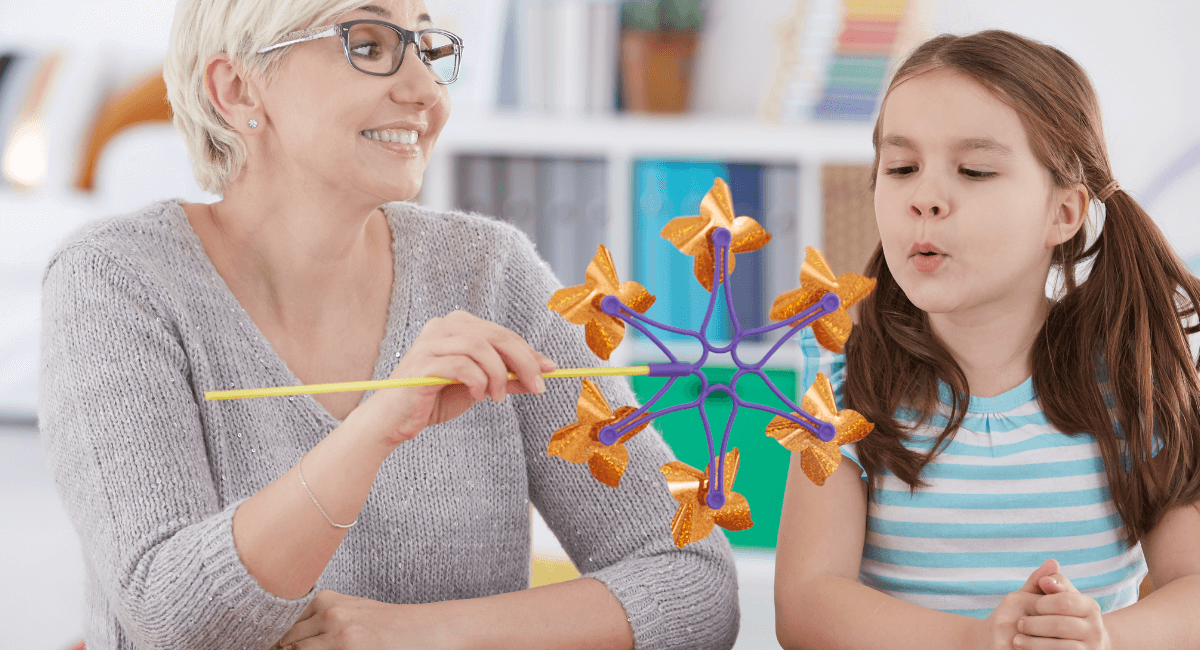 An educational therapist teaches strategies specific to a learners' individual profile and needs, and helps children identify and understand their challenges when it comes to learning. The professional goes beyond learning styles, helps a child figure out how they learn best, and teaches strategies to help them process information beyond just the content of the curriculum.
An educational therapist also helps to understand a child's basic challenges, fears, and needs about school and provide academic support as well as help for behavioural issues that may be getting in the way of learning. They work on building a strong trusting relationship with the child and fosters a comfortable learning environment for the child to thrive.
In the first few sessions of therapy, the educational therapist does thorough observations and assessments to better understand the child's needs and areas of weakness. At the same time, the educational therapist will also be picking up on the child's strengths to focus on the competencies the child already possesses as the building blocks for promoting engagement and mastery of new competencies. Using these data, as well as information provided by parents, educators, and/or allied health professionals, the educational therapist will then design and come up with an Individualised Education Plan that is unique and tailored to the needs of each child. Finding the right approach and strategies is a process that would benefit the child's learning journey, and lessen any other obstacles that might come up in a child's learning.
An educational therapist also acts as the link between home and school and collaborates with a multidisciplinary team including but not limited to teachers, psychologists, therapists, and parents. Depending on the level of support the child needs, the educational therapist would liaise and work with the individuals involved whenever necessary, which could be between a weekly or a termly basis.
To sum it up, an educational therapist's focus is broader, and incorporates skill development while teaching the process of learning. An educational therapist provides remediation in the areas affecting a child's academic performance, builds self awareness and supports children in developing underlying learning skills to help them become better learners.
Author: Sharlyn Wong, Educational Therapist