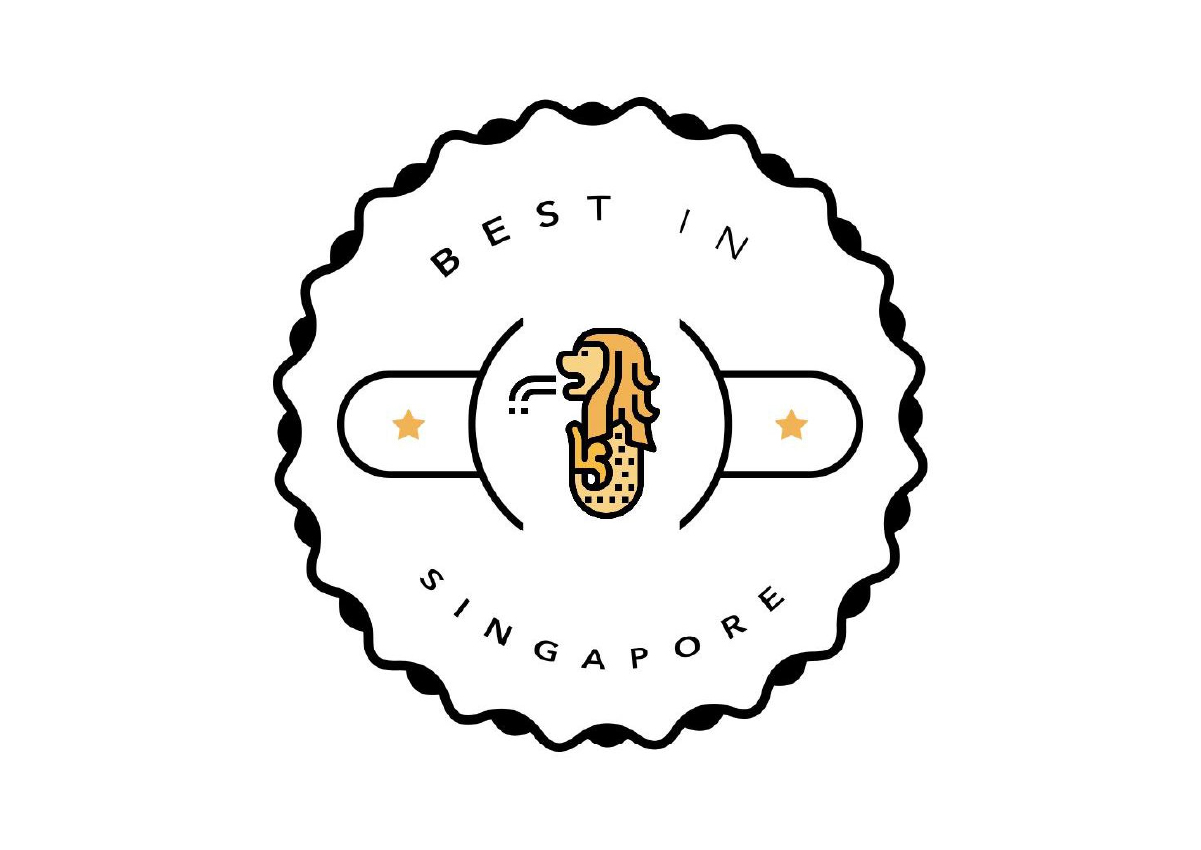 Speech, language and communication are essential in everyday life. However, having issues in any or all of these important areas can negatively affect both adults and children, hindering their daily functioning and denting confidence and self-esteem.
Such issues can include, but are not limited to:
Dysphagia (i.e., difficulty swallowing)
Stuttering
Speech disorders, e.g. slurred speech
Communication disorders, e.g. difficulty expressing oneself clearly
Voice impairments, e.g. hoarseness, vocal fold palsy
This is when a Speech Therapist steps in. Specially educated and trained in human communication, development and disorders, these specialists can help guide individuals in overcoming challenges in their speech, language and communication abilities and enjoy a better quality of life.
Where Can I Find a Speech Therapist?
BestInSingapore.co has listed 17 clinics in Singapore with the best Speech Therapists for your easy reference. And we are proud that Dynamics Speech has been counted among the best!
How to Choose the Right Speech Therapist?
Although there is no ideal Speech Therapist, it is still important to select one who is the best fit for you or your loved one. There are many factors to consider, such as unique needs, nature of the condition, personal preferences, and so on.
These are some questions you can ask when looking for a Speech Therapist:
For child's Speech Therapy, does the Speech Therapist possess the necessary skills and experience to handle children and have the ability to engage and interact well with children?
Collaboration with parents is a must for better support, continuity and a positive learning experience for the child. Does the Speech Therapist emphasise active partnership and open communication with parents and caregivers?
Does the therapist have the required know-how and experience in handling similar conditions/disorders?
Does the Speech Therapist provide various modes of service delivery and offer you the flexibility to select a mode that is the most convenient for you?
Does the Speech Therapist have a network of professionals from other specialisations to provide holistic care?
Dynamics Speech has a strong team of highly qualified Speech Therapists with a wealth of experience under their belts. The team is committed to the highest standard of therapeutic care and work closely with parents/primary caregivers and other professionals from our in-house multidisciplinary team to provide holistic, personalised treatment. Our sessions can be conducted at our centre, in the comfort of your home, online (TeleHealth) or a combination (Hybrid) of all. These will be discussed and determined during our initial consult.