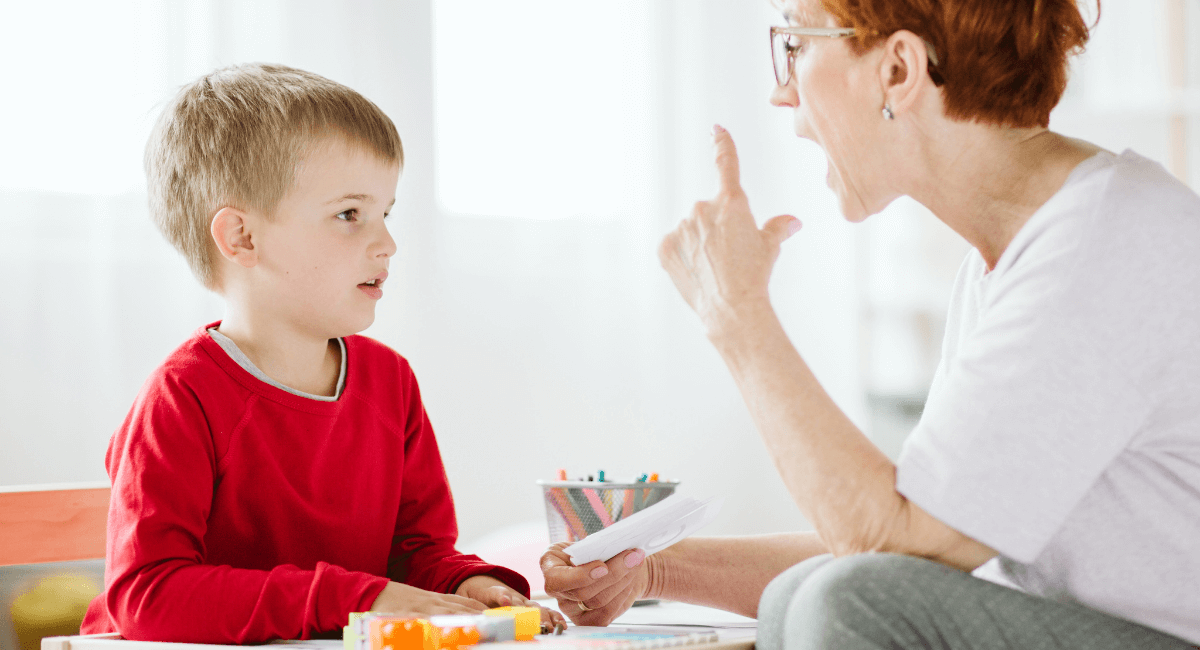 As parents, we always want the best for our children, especially when it comes to their education. If your child is struggling in school, seeking help from a psychologist may be a crucial step in their academic journey. This comprehensive guide will help you navigate the process of selecting the right psychologist to support your child's unique needs.
Understand the different types of psychologists
Before you start searching for a psychologist, it's essential to understand the different types of professionals in the field. While some psychologists focus on general mental health, others specialize in educational and developmental psychology, specifically working with children and adolescents in the context of learning and school.
Educational psychologists focus on understanding learning processes, identifying learning difficulties, and developing tailored interventions to help children succeed in school. Developmental psychologists, on the other hand, study the cognitive, emotional, and social growth of children from infancy to adulthood. They can also address learning difficulties by considering a child's developmental stage. At Dynamics Psychological Practice, we have a team of experienced psychologist with decades of collective experience helping children.
Identify your child's needs
The first step in choosing the right psychologist is identifying your child's specific needs. What kind of struggles is your child experiencing in school? Are they having difficulty with specific subjects or facing challenges with social interactions, attention, or emotional regulation? Understanding your child's needs will help you select a psychologist with the appropriate expertise. If you are not sure, Dynamics Therapy Group offers consultations with our psychologists who can suggest possible approaches to understand the underlying issues and chart a plan to resolve it.
Seek recommendations
Word of mouth is often a reliable way to find a psychologist. Talk to other parents, teachers, or school counselors about professionals they have worked with or know about. They may provide valuable insight into the psychologist's approach, expertise, and personality.
Research credentials and experience
Once you have a list of potential psychologists, research their credentials and experience. Ensure that they are Singapore Psychological Society (SPS) members or are registered in the Singapore Register of Psychologists (SRP). It's also crucial to find a psychologist with relevant experience working with children who have similar needs to your child. Dynamics Therapy Group is offering psychological services since 2006, and has helped thousands of children and families over the years. Our team works closely with many international schools in Singapore, but our team is also rooted in the local school system.
Schedule an initial consultation
Prior to selecting a psychologist, arrange a preliminary consultation. This meeting serves as an opportunity to evaluate the professional's compatibility with your child, taking into account their communication style and approach to addressing your child's specific needs. At Dynamics, we mitigate the risk of connecting with an unsuitable psychologist by providing a complimentary 20-minute phone call to ensure the best possible match.
Consider the rapport and trust factor
A crucial aspect of your child's therapy is the rapport established between them and their psychologist. It is vital that your child feels at ease and trusts the professional they are working with. Take note of their interactions and your child's comfort level during sessions. Indicators of a robust rapport include your child's enthusiasm for attending sessions and a noticeable shift in their attitude towards school and academics. Fostering a strong bond between the psychologist and your child enables open communication and collaboration, ultimately enhancing the therapy experience.
Evaluate the psychologist's approach
It's important to find a psychologist who uses evidence-based practices and has a proven track record of success in addressing learning challenges. Ask about their approach to assessment and intervention, and how they plan to involve you, as a parent, in the process.
Conclusion
Choosing the right psychologist for your child is an essential step in supporting their academic success. By understanding the different types of psychologists, identifying your child's needs, seeking recommendations, researching credentials, and evaluating rapport and approach, you can find the professional best suited to help your child navigate their educational journey. Contact us for more information about how we can help.