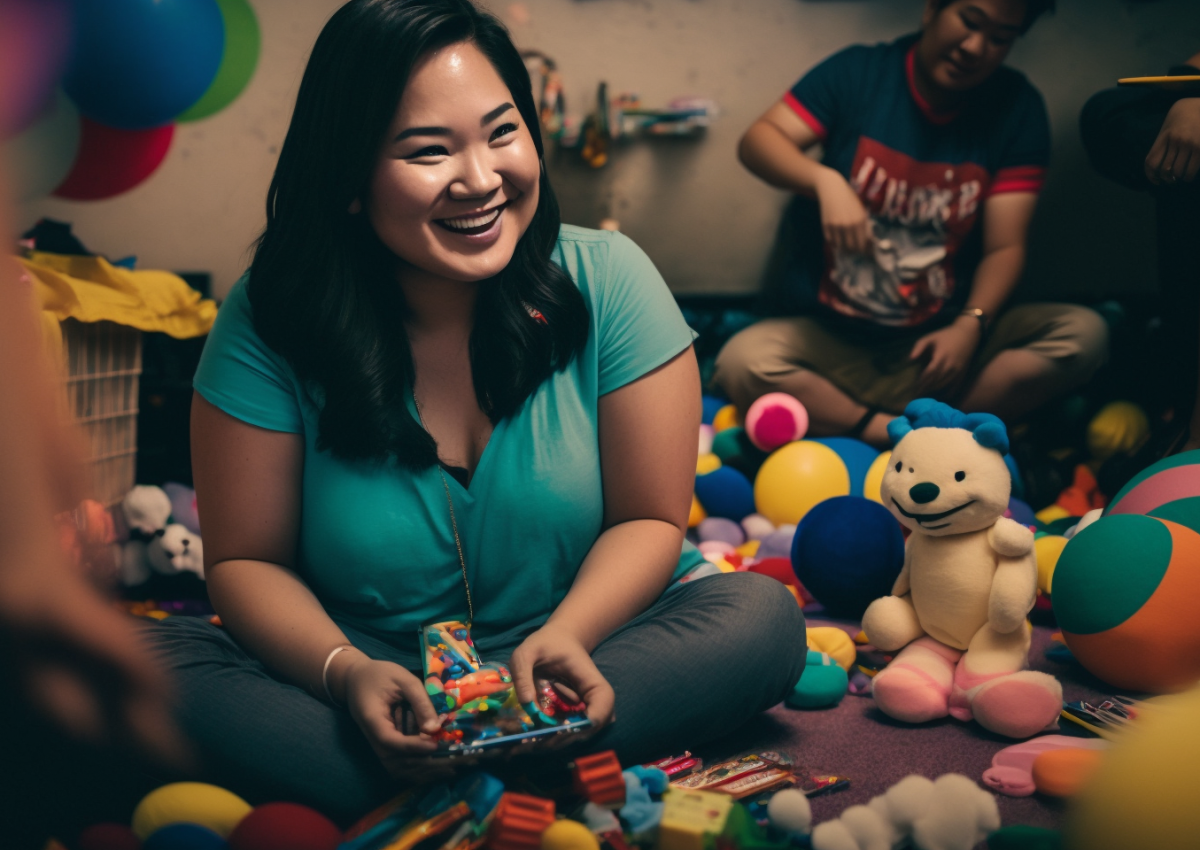 Occupational therapy (OT) plays a crucial role in helping people of all ages to lead fulfilling lives by supporting their participation in meaningful activities, or occupations. In Singapore, the number of occupational therapists has been steadily increasing in recent years. As of the end of 2020, there were 1,304 occupational therapists registered with the Allied Health Professions' Register. This growth in the OT profession has helped to address the demand for quality care for children and adults in both private and public sectors.
The Early Days: Acute Shortage of Services
When Dynamics Therapy Group was founded in 2004, there was an acute shortage of occupational therapy services for children in Singapore. Both private and public sectors were struggling to meet the growing demand for OT services, which left many families without access to the support they needed for their children to thrive. Our founder, Yael Sasson, has helped to establish the Occupational Therapy Sensory Gym in the Child Guidance Clinic.
Dynamics Therapy Group: Bridging the Gap
Recognizing this gap in services, Dynamics Therapy Group was established with the mission to provide quality occupational therapy to children and families in Singapore. Since its inception, the company has been dedicated to delivering comprehensive, evidence-based interventions that cater to the unique needs of each child. Due to the strong demand for services, we have added other services such as Speech Therapy, Educational Therapy, Social Skills Training, Psychological Assessments, Physiotherapy, Early Intervention Programs, and more recently a boutique inclusive international school.
Today, Dynamics Therapy Group is proud to be a part of the growth and development of the OT profession in Singapore. By providing valuable services to children and their families, we have played an active role in addressing the need for more occupational therapists in the country.
The Current Landscape: Continued Growth and Development
The number of occupational therapists in Singapore has grown substantially since 2004, with 1,304 OTs registered as of the end of 2020. This growth in the profession is a testament to the increasing awareness and understanding of the importance of OT in supporting the well-being and development of individuals.
However, the demand for quality occupational therapy services continues to rise. As such, it is vital for educational institutions, professional bodies, and healthcare organizations to work together to further develop the profession and ensure that more people can access the support they need.
Conclusion
The growth of the occupational therapy profession in Singapore is a positive development that has led to improved access to quality care for children and adults. At Dynamics Therapy Group, we are proud to be a part of this progress and remain committed to providing outstanding services that empower individuals to live fulfilling lives.
As we look forward to the future, we will continue to work alongside other professionals and organizations to promote the growth and development of the OT profession in Singapore. Together, we can ensure that more individuals and families receive the support they need to thrive.