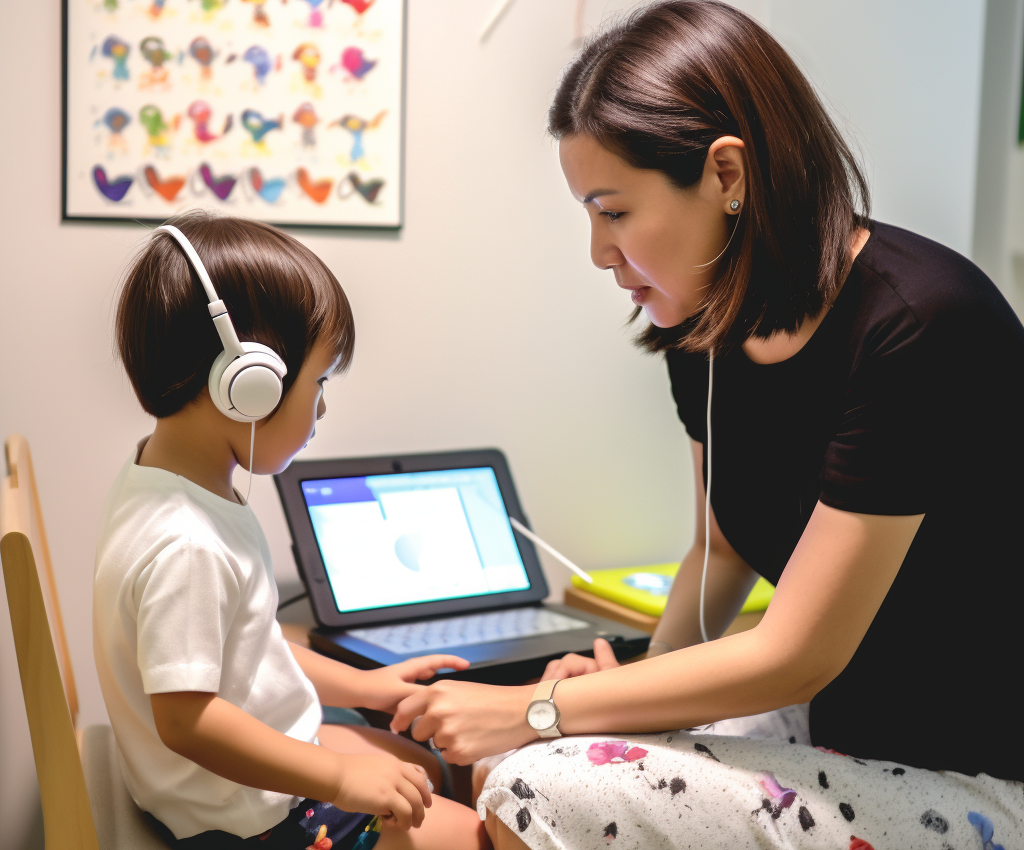 In the digital age, technology plays a significant role in nearly every facet of our lives – including speech therapy. Innovative apps and tools are emerging that provide additional support to traditional therapeutic methods, allowing children to practice their skills in a fun, engaging way. This article will delve into some of the most impactful and user-friendly speech therapy apps and tools available today.
Speech Therapy Apps
Designed by a certified speech-language pathologist, Articulation Station offers numerous activities to improve speech clarity and articulation. Its interactive design and vibrant illustrations make speech practice enjoyable for children.
2. Speech Blubs
Speech Blubs is an app that uses peer modeling and interactive activities to stimulate sound and word production. It's a great tool for children with speech and language delays, including those with autism, Down syndrome, and apraxia of speech.
While not specifically designed for speech therapy, Toca Boca apps can help foster language development. They provide open-ended play experiences that encourage storytelling, verbal expression, and vocabulary expansion.
Online Tools
Boom Learning offers a plethora of digital resources and interactive activities tailored to speech therapy. It provides a platform for speech-language pathologists and parents to track a child's progress in real-time.
Tar Heel Reader is an online collection of free, easy-to-read, and accessible books. These books can be speech-enabled and accessed using multiple interfaces, including touchscreens and switches, aiding in language acquisition and reading skills.
3. Vooks
Vooks is a streaming library of ad-free, kid-safe animated storybooks. The service helps children improve their reading and listening skills, fostering language development.
Tech-Enabled Toys
Toys like LeapFrog's interactive products and Fisher-Price's Laugh & Learn series can also support speech and language development. These tech-enabled toys are designed to make learning fun, often incorporating music, lights, and sounds to help children learn new words and phrases.
Final Thoughts
The use of technology in speech therapy can greatly enhance a child's learning experience, making practice more engaging and interactive. While these apps and tools should not replace professional therapy, they can provide valuable support and reinforcement. It's important to remember that each child is unique, so what works well for one child may not work as well for another. Always consult with a speech-language pathologist to determine the best approach for your child's specific needs.
Stay tuned for our next article where we'll explore more ways in which technology is shaping the future of speech therapy.
---
Disclaimer: The links provided in this article are for informational purposes only. The author is not endorsing these products nor receiving any commission for their mention.