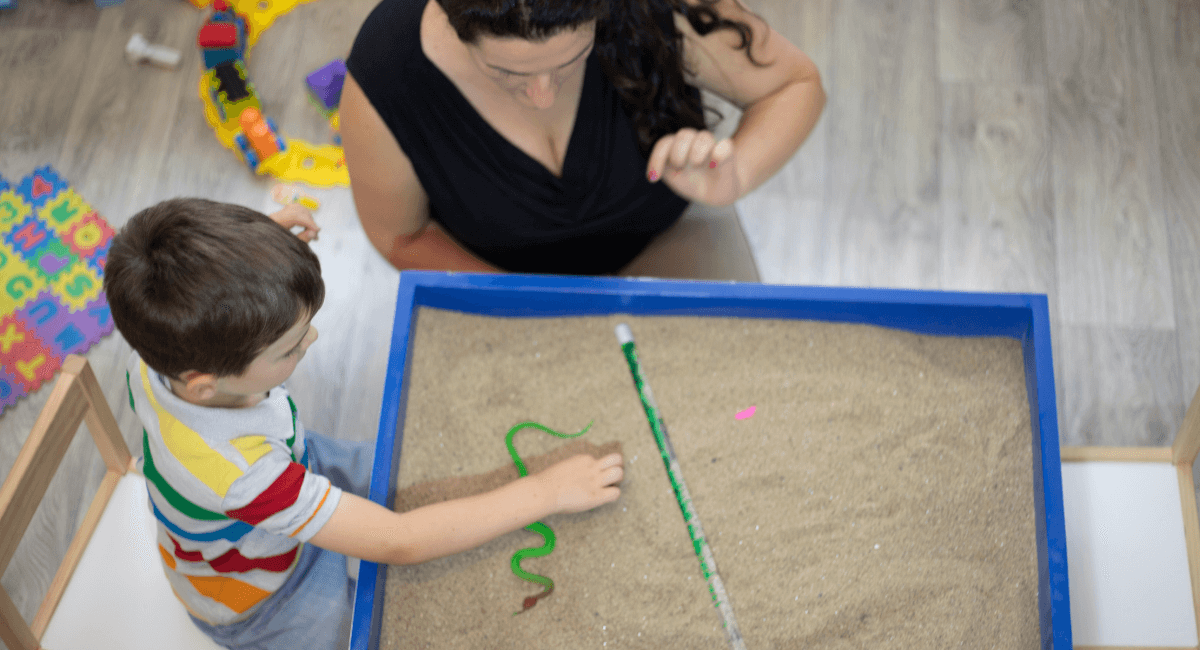 Educational therapy is a one-to-one therapy which targets the child's underlying learning skills that affect their academics by building on their strengths and improving their weaknesses. An educational therapist is able to identify the underlying issues of a child's struggles and work on it. Educational therapy can also build on their academic skills and self-confidence; and in some cases, be the link between home and school to provide support in the child's learning process. Educational therapy also differs from tutoring and other remedial interventions because it considers the impact of school, family, and community on the child's overall learning.
It provides individualised support and intervention for a child with learning differences across (but not limited to) academic areas like
Reading
Writing
Comprehension
Numerical reasoning
Exam taking skills
Educational Therapy also works on strengthening cognitive skills like
Information Processing
Memory
Attention
Executive functioning
By targeting and strengthening cognitive skills together with academics, the educational therapist is better able to address the underlying problem of the learning issue that is holding the child back from succeeding academically.
Oftentimes, educational therapists use a wide range of programmes to help a child who is struggling academically. For instance, an educational therapist could use an approach that is structured and multisensory to teach literacy when reading, writing, and spelling does not come easily to individuals. As different children learn differently, teaching the connections between letter names and sounds using a kinesthetic approach might benefit someone who is struggling in school where an audio-visual approach might be used.
Educational therapists also teach skills and strategies to help the child manage their issues and subsequently, improve in their schoolwork. They can help children with various learning or thinking differences using specific strategies and treatments. Furthermore, an educational therapist can help identify behaviour issues that may be caused by underlying learning and thinking differences. For example, if a child is struggling with completing homework assignments, an educational therapist will be able to teach strategies to improve focus and work habits, as well as time management skills.
Author: Victoria Hobbs, Educational Therapist