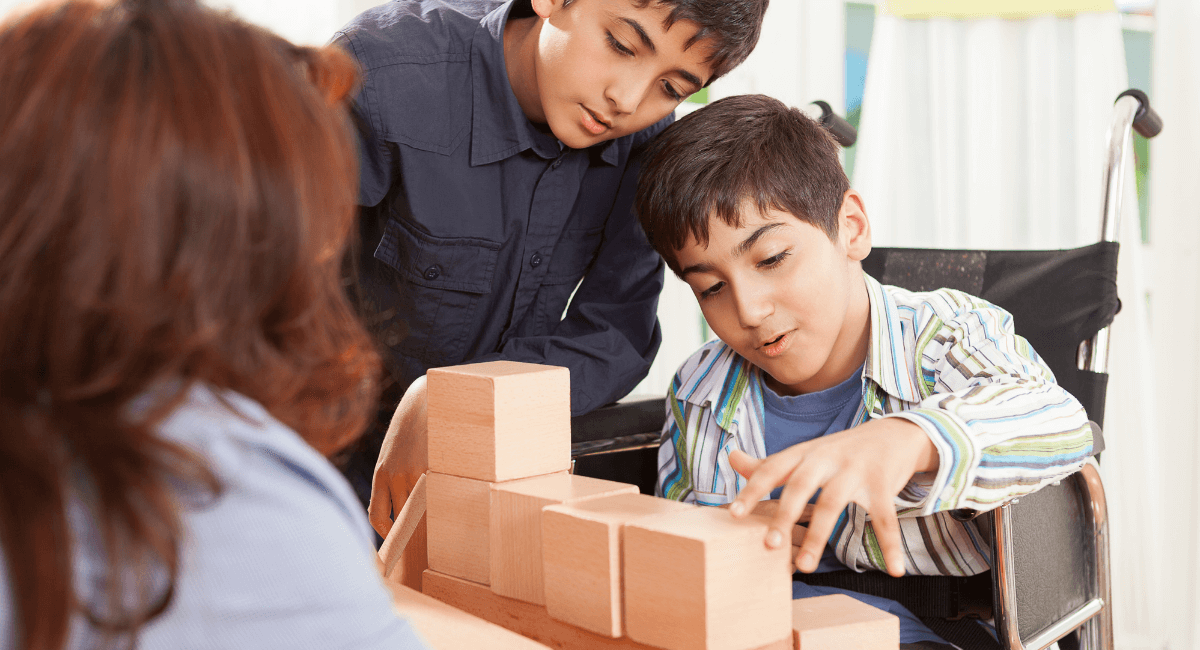 When a child approaches you for help, you are instinctively inclined to do what you can to make their lives easier. However, this doesn't help them in the long run if we don't teach them to help themselves. When children become active learners, they are more inclined to be more interested and involved in their learning process. However, what happens if your child is simply not interested and has trouble doing their work independently? Fostering independence in children is a concern amongst most parents, especially when in the academic department. When you have children who lack the motivation to work independently, it can often come down to a lack of self-esteem or confidence with their learning. In turn, the lack of confidence could stem from the fact that they are struggling to understand certain concepts taught in school. Several factors that contribute to this could be their attention and focus, anxiety towards learning, and even the delivery of concepts to the child. Most children learn best through watching (visual) and listening (auditory), but a child who is struggling at school might learn best kinesthetically, which is tactile through carrying out physical activities.
In the report, What is Independent Learning and What are the Benefits for Students? (2008), it was found that the benefits of independent learning for students include:
Improved academic performance
Increased motivation and confidence
Increased chances to be creative and intellectually creative
Fostered social inclusion and countered alienation from peers
Increased opportunities for completing differentiated tasks, set by the teacher
Educational therapy teaches the child strategies to help them be independent in their learning process. An educational therapist will be able to teach the child methods to improve focus and work habits, as well as time management skills. This could be done by involving the child in planning their sessions, and then transferring this skill to their own independent learning at home and/or in school. Teaching children strategies to convert visual and auditory learning to kinesthetic learning can also foster independence in them. When children feel empowered and have more confidence and control in their learning, they will become independent active learners.
Author: Victoria Hobbs, Educational Therapist