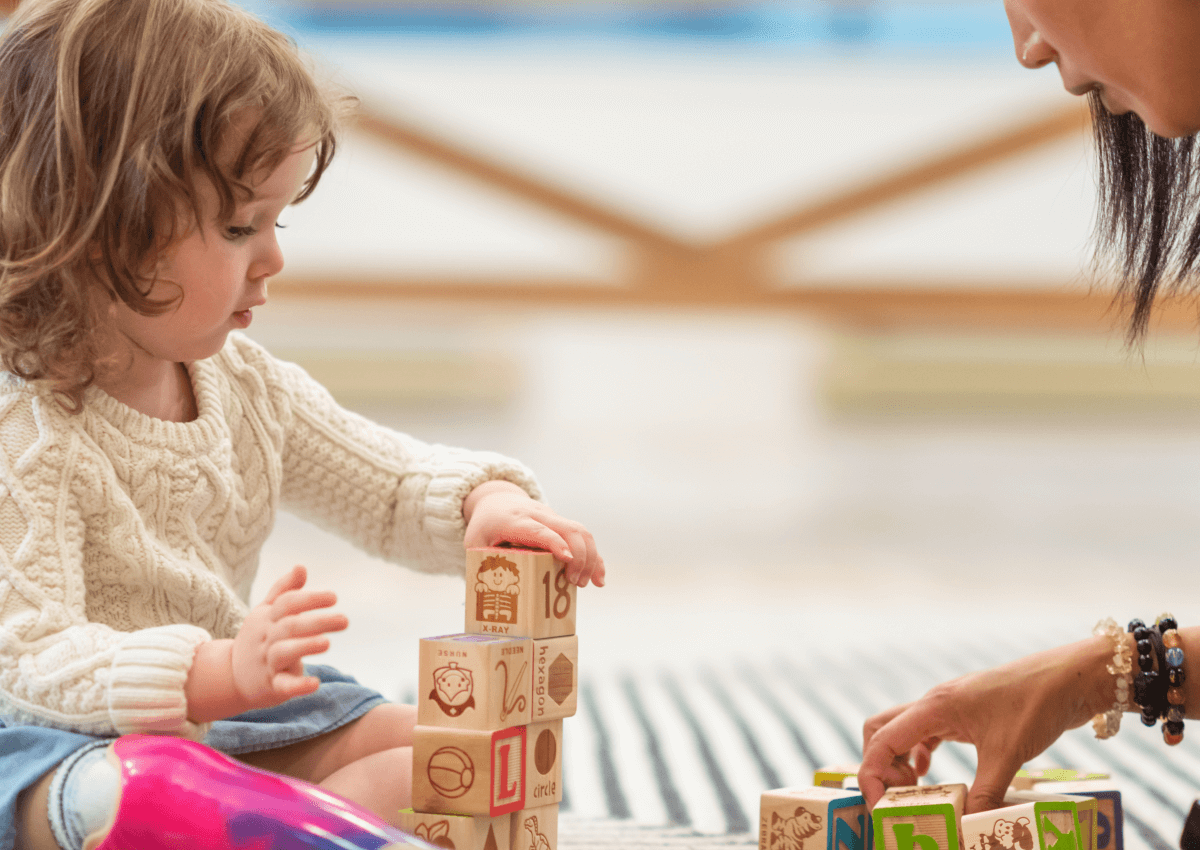 Children often have different needs and motivations than adults do. This is why Occupational Therapy can be important and beneficial for children as therapists are trained to work on being client centred and create intervention plans that are tailored for the individual. Additionally, Occupational Therapists (OT) keep it fun! Play based interventions are a tool that OTs utilise to increase engagement of children in their interventions. This is because children learn and develop best through play!
An Occupational Therapist will work with children to enhance their skills and development so that they can participate in the different activities of their lives that are important to them. Whether that is being independent with their self-care tasks,
being able to access the curriculum at school, going out with friends and family, or being able to do the things they love for themselves.
Occupational Therapy can also help children with improving gross and fine motor skills, sensory processing, postural control, balancing responses, executive functioning skills, visual-motor integration, handwriting, activities of daily living, and adaptations (e.g. wheelchairs, home modifications).
The earlier a child starts with Occupational Therapy, the better it is! A child who struggles with different skills tends to be at risk for decreased confidence and may pull away from certain activities. When their skills increase, their confidence increases and they want to do things or try new things! However, keep in mind that it is never too late to start seeing an Occupational Therapist.
References:
What Are The Importance and Benefits Of Occupational Therapy For Kids
https://www.understood.org/en/learning-thinking-differences/treatments-approaches/therapies/occupational-therapy-what-you-need-to-know
Author: Laikien Daggett, Occupational Therapist